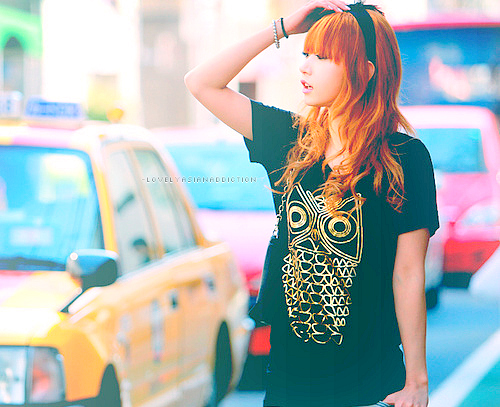 i've just got the inspiration to write this from a random person and i admit, i'm not perfect and i'm not trying to be perfect. because it's
IMPOSSIBLE
. and when you try to be perfect, you'll end up being worse than you already does. when you try too hard to make things better, you'll end up being a jerk. i mean, when you try to clear things up, but you're actually covering up youself and hurting others. so, better be quiet and let it clears by itself.
SILENCE IS THE BEST PROBLEM SOLVER~
well, but it depends. maybe you need to know the reason.