mari sini kawan kawan, kita buad pancake! (yeah excited nih)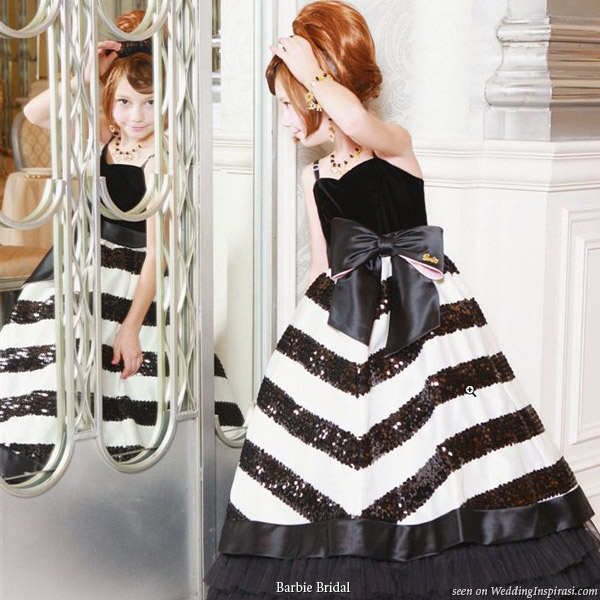 hah petang td aku buad pancake nan mama and adik aku. seronok la kod. haha suda lama tak buad pastry nih. aku penah buad cupcake, pizza, cheese tart, chocolate chips cookies, donut, muffin, and byk lagi kod, lupa suda. kali nih, pancake or lempeng okay, haha.
fes, sediakan bahan bahan. hm, aku bukan taknak share resepi an, tp dekat mama la. malas nak taip. hee~ aku buad un bukan jd sangat an. rasa mcm roti canai (?) haha. tapi an bila dah letak maple syrup atas butter atas pancake uh, sedap gak an. senang jugak la nak buad benda nih, yg penad just nak goreng je, peluh peluh tau.
hah nak resipi? meh tekan tekan
sini
sampai penyek
gamba hiasan sbb pancake yg aku buad tak lawa (festyme la katakan)